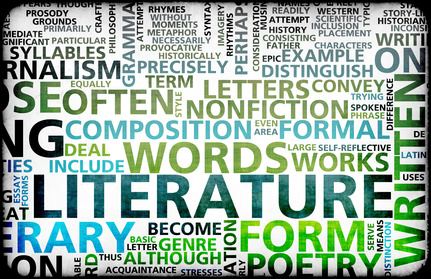 Looking for IP/IB Language Arts tuition? Look no further! Brain Matter will be starting classes for the following schools.
– Yr 2 Singapore Chinese Girls' School(IP)
– Yr 2 Catholic High School(IP)
– Yr 3 National JC(IP)
We understand that different schools has different testing requirements and follows a different syllabus and thus, our classes will only consists of students from the same school.
Click here for more information about our Language Arts Programme.