We EMPOWER, ENSURE and EXCEL
A student's future lies in the educational experiences he or she gains when they are young. Therefore here in Brain Matter Tuition, we offer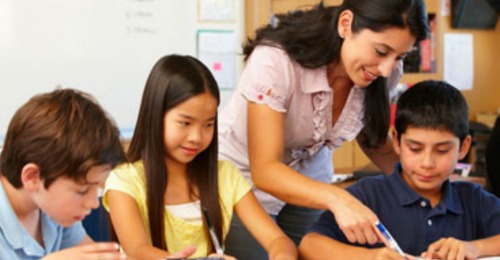 Small Class Size
Unlike other tuition centres in Singapore, we limit our class size to not more than 5, so our teachers can provide personalized attention to every student.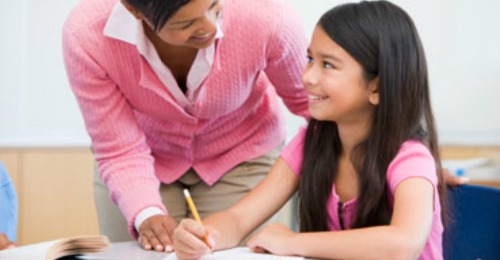 Personalized Guidance
Brain Matter students receive personalized guidance from their tutors for the subjects they need help in.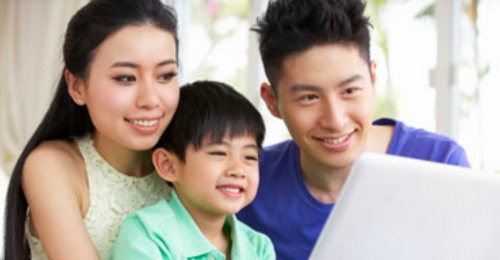 Feedback To Parents
We also provide half-yearly feedback to parents to update them about the progress of their child.
Brain Matter Tuition offer a range of subject tuition classes to help you excel in your various subjects.
We treasure every opportunity at Brain Matter Tuition to help our students. Only when our students become successful, then are we successful.
We  EMPOWER  our students by fostering a learning environment that focuses on analytical skills and inquiry thinking. At Brain Matter Tuition, we are not only concerned about the student's academic results, but also on the relevant skills they should gain to benefit themselves in the future.
We  ENSURE  that our teachers are the most qualified and experienced for our students. They are specialists in their field of teaching and conduct lessons that are engaging, creative and provoke thinking in their students. Above all, our teachers are committed to ensure the student learns effectively.
At Brain Matter Tuition, teaching is a calling, a duty, and the greatest privilege we have. Unlike other tuition centres, we limit our class size to not more than 5. This is so that our teachers can provide personalized attention to individual students as we believe this is why parents send their child for tuition.
Students EXCEL  because they know they can. For us, to excel does not equate to being better than the rest, but it is to be the best you can be. At Brain Matter Tuition, we encourage our students to be confident in themselves and that as long as they put in their 100% and focus, they will excel in their school and eventually, in the future.
I would like to say thank you to Ms Phoebe. With her guidance, Brendan regained his confidence in Math and made a vast improvement in the subject from a failed grade to 88 marks. I also appreciate her prompt feedback on his progress.
Hi Phoebe, I would like to thank you for being such a patience, caring and responsible teacher to Darryl. He really enjoyed your Math lessons very much. Your patience, passion and dedication in teaching has helped him improve his Maths tremendously, from F9 to A2. Thank you once again and your services will be highly recommended.
I am so pleased that my daughter, Winnie, has improved tremendously to an A1 in her math because of the tuition. We would definitely like to continue the tuition next year. Thank you. I really appreciate the teacher's effort in helping Winnie improve.
Our tuition centre is a very special place to be. We are certain that by visiting us you will get a feeling of the warm, welcoming and caring environment that is provided for our children, parents and staff.
Brain Matter Tuition has helped many students from various schools in Singapore to achieve significant progress in their school subjects within the shortest time possible.
We look forward to help you.
We are currently located in 2 centres at Bishan.
Call us at
+65 9791 1234
BrainMatter@501
Blk 501 Bishan Street 11, #01-364
Singapore 570501
BrainMatter@503
Block 503, Bishan Street 11, #01-448
Singapore 570503
Give us a call at +65 9791 1234 or simply send in your enquiry below. We will get in touch with you within 24 hours!