Is it really important to have a good foundation in Math from young?
Is interest towards a subject a big factor in excelling in that subject?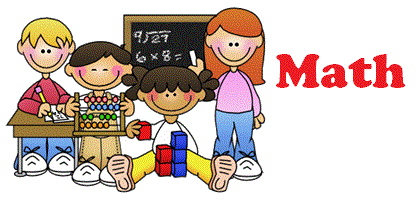 Starting this year, we will be opening up our Primary 4 Math class for registration. During the lessons, Math will be made to come alive by our interesting modes of teaching. Using games, videos and real life examples, we seek to let students have fun in our lessons while building a strong math foundation in them.
To translate students' interest into excellent results, extra attention is paid to train students in answering examination based questions.
Together with a learning environment of care and encouragement, we believe Brain Matter can be a big reason for your child to succeed in Math.
Details of the lesson are as follow:
Date: Every Sunday
Time: 12.30-2pm
Max number of students: 5
More about the teacher:
An innovative and passionate educator, Mr Calvin is a veteran teacher in Brain Matter. He seeks to inculcate a keen sense of learning in students by teaching from real life examples. Imbuing the values of discipline, focus and understanding in the concepts are his strength. His teaching method has consistently helped many students make tremendous improvements.
[contact-form-7 404 "Not Found"]