Do you want to ace your Combined Science?
Do you want to score well in your Biology and Chemistry without hardcore memorising of notes?
How about scoring high marks in your Science, even if it is not your strongest subject?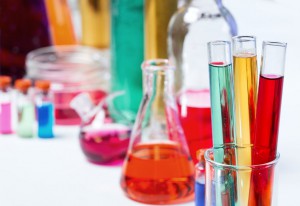 Through various real life examples, videos and different modes of teaching incorporated into the lesson, we seek to cultivate an interest of Science into our students, as well as reinforce their thinking processes and equip them with the skills to tackling examination-based questions they would encounter in exams.
Personal attention from teachers to students will also allow our students to flourish, equipping them with the necessary skills to propel them to excel in their O' Level Examinations.
Details of the class as follows:

Date: Every Monday
Time: 7.30 – 9.30pm
Class Size: To ensure maximum engagement and coaching to our students, each session is restricted to only 5 students. Last 1 vacancy!
Venue: Brain Matter Tuition Centre @ Block 120, Bishan Street 12, #01-69, Singapore 570120.
How to apply?
1. Fill up the application form below.
2. Click send to confirm your application