Social Studies is a compulsory subject for every student in the Upper Secondary level, and is one of the subjects that most students have difficulty with.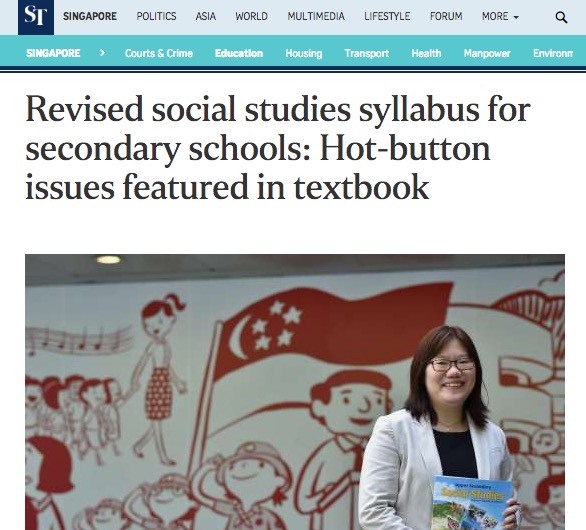 Furthermore, the revamp of the Social studies syllabus in 2016 gives added stress to many Sec 3 students who are already anxious about coping with this unfamiliar subject. As compared to the old syllabus, the current syllabus places a lot more emphasis on critical thinking and communications.
At Brain Matter, we provide coaching and empowerment to students who are struggling with their social studies and aiming to improve their grades in examinations.
Using proven strategies, we impart skills to
 analyse issues from multiple perspectives
construct reasoned arguments
make informed judgments and recommendations
With a small group setting, students will be engaged in discussions on relevant issues. Students will be guided to examine the issues from different angles and form sensible arguments. This allows students to take greater ownership of their learning. Our experienced tutors will facilitate the discussions and provide timely and constructive feedback.
Details of the class as follows: 
Date: Every Thursday
Time: 7 – 9pm
Class Size: To ensure maximum engagement and coaching to our students, each session is restricted to only 5 students. Last 4 vacancies!
Venue: Brain Matter Tuition Centre @ Block 120, Bishan Street 12, #01-69, Singapore 570120.
How to apply?
1. Fill up the application form below.
2. Click send to confirm your application