Social studies is one of the most important subjects for O levels, and you know how it will affect your overall Humanities grade.
We understand that Social Studies is not an easy subject for many students like you. In fact, it can be one of the most challenging subjects to score distinctions in if you do not possess the right techniques and skills.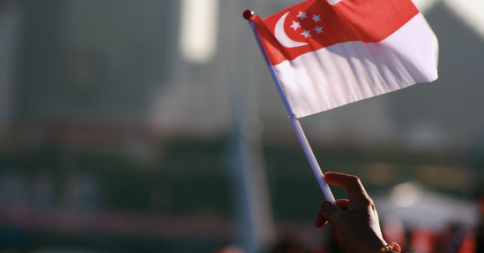 Starting this year, we are opening up our Social Studies tuition class to get you ready to ace your O level social studies.
Not just another tuition class…
The social studies class WILL NOT be your typical sit-down and note-taking 2 hour session.
Lots of application, practice, and thinking will take place in class. And this is what give students their A grade in social studies. Class is kept small to ensure maximum guidance from the tutor to individual students.
Experienced Social Studies Tutor
The social studies class is conducted by our tutor Ms Tan, who has more than 5 years of tutoring experience and helping students score As in their humanities subjects. You can tap into her rich knowledge and resources as she has taught students from top schools such as Victoria School, CHIJ St Nicholas Girls School, and Cresent Girls' School.
Details of the class are as follow:
Date: Every Saturday
Timing: 10am- 12pm
Max number of students: 5
How to apply?
We are limiting the Intensive Course to only 5 students so as to ensure maximum engagement and coaching to our students.
Fill up the form below and register now to gain a head start in excelling in your Social Studies!
Error: Contact form not found.