What if you can have an ex-JC Math Teacher to coach you for your most challenging H2 math topic so that you can finally score 'A' in your final year examination?
Every JC student wants to score 'A' in their H2 Math. However, one reason why many students fail to score a distinction in their H1/H2 Math paper is because of their weakness in one or two math topics. It can be Calculus, Complex Numbers, or Statistics.
'A' students master all math topics.
The rest try to spot topics, and hope the difficult ones won't cost them marks.  
Why not master all the math topics so you can guarantee an A for your H1 /H2 Math Paper?
At BrainMatter, our JC Math tuition classes have helped many students from top JCs improve their grades significantly. We have opened up our H2 Math Class to help more JC 1 students who are struggling with challenging math topics that cost them the distinction.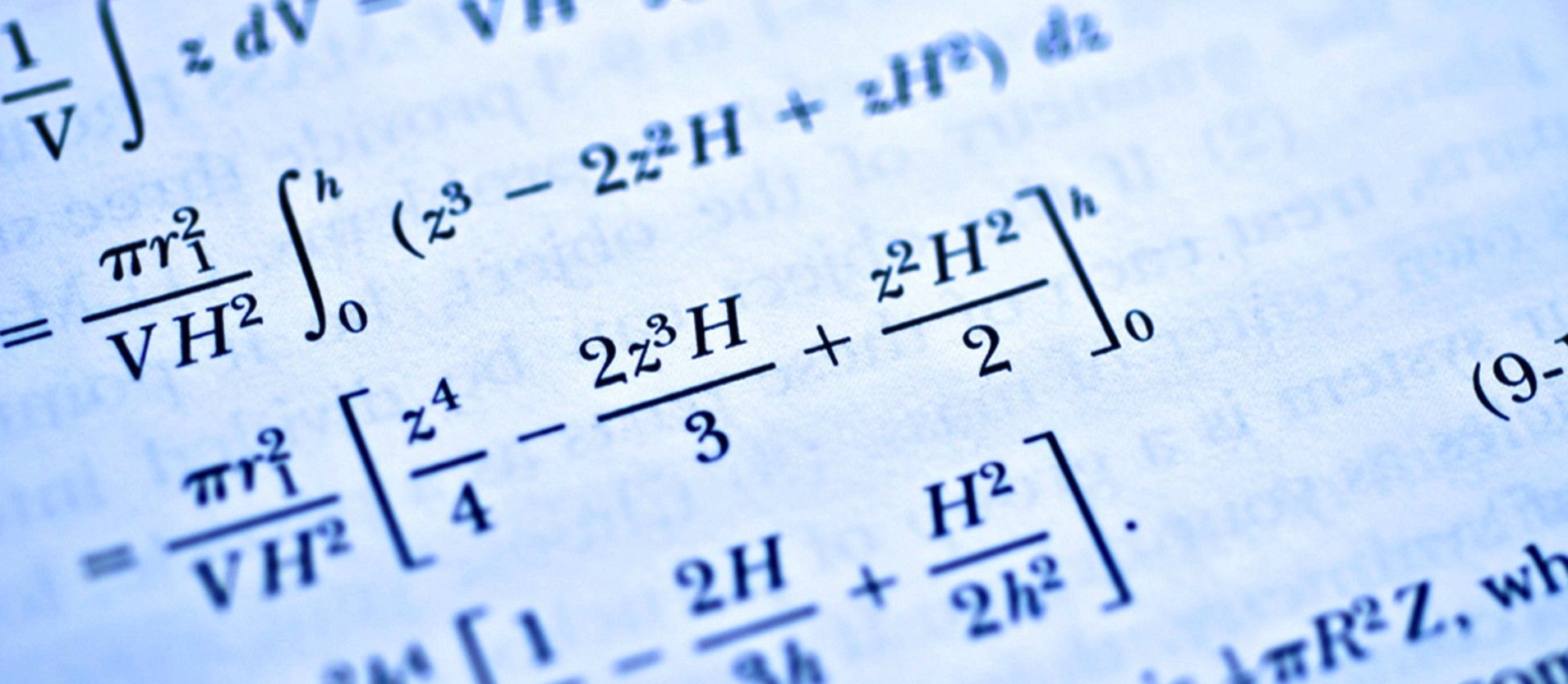 In our weekly H1/H2 Math class, we will
Clarify students' doubts and strengthen concepts.
Help students understand the concepts and link them up, thus helping students to 'memorise' less concepts
Teach students how to apply important concepts
Expose students to different common examination questions
Build confidence in students to excel
During the lesson, there will be a strong emphasis on using graphic calculators as well. Summary notes will also be provided to aid students' understanding of topics.
Coached by ex-JC Tutor with more than 5 years teaching experience
Mr Andrew is currently the JC Math Tutor of BrainMatter. He holds a Bachelor in Engineering from NUS and Post Graduate Diploma in Education from NIE, with more than 5 years in teaching experience.
As passionate educator, Mr Andrew has a great wealth of knowledge in Mathematics. He is currently lecturing in a local Polytechnic as well. His fulfillment comes from seeing his students understand the concepts taught, being confident in Mathematics and excelling in the subject
Details of the class are as follows:
Date: Every Sunday
Time: 10am-12pm

Class Size: To ensure maximum engagement and coaching to our students, each session is restricted to only 5 students. Last 4 vacancies!
Venue: Brain Matter Tuition Centre @ Block 120, Bishan Street 12, #01-69, Singapore 570120.
How to apply?
1. Fill up the application form below.
2. Click send to confirm your application
Application Form for JC1 H1 /H2 Math Class
Error: Contact form not found.