Does your child complain about Science lessons being boring?
Does your child lack interest in learning science concepts?
Does your child feels that Science is irrelevant to his/her life?
If your answers are yes, we have the solution for you.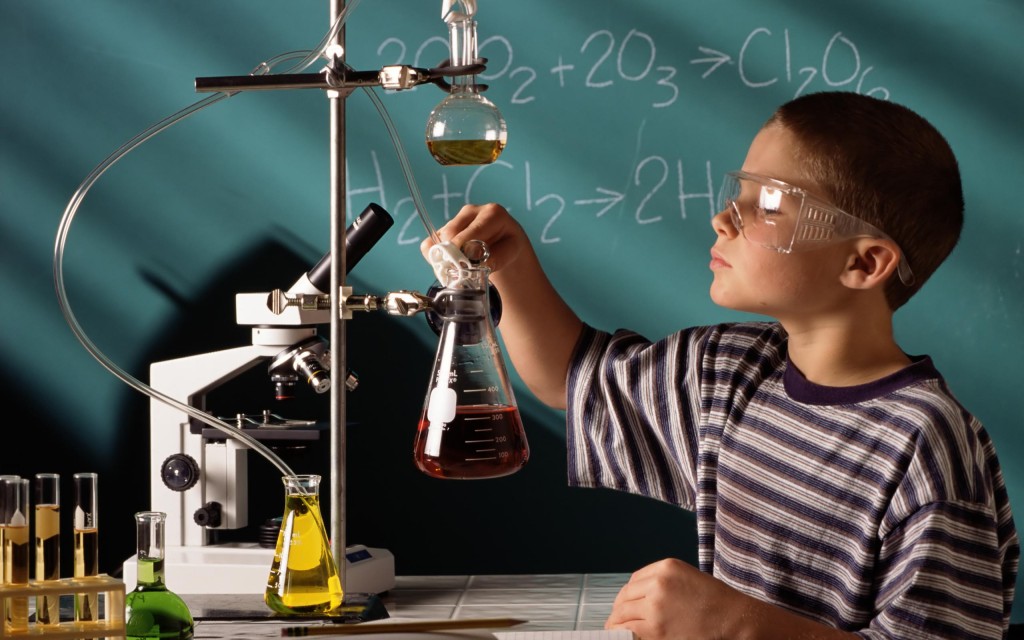 Starting this year, we will be opening up our Secondary 2 Science class for registration. During the lessons, Science will be made to come alive by our interesting modes of teaching.
Using videos and real life examples, we seek to bring out the curiosity in our students. Our teachers aim to inculcate enquiry skills in students as we recognize that that is essential to excelling in this subject. To translate students' interest into excellent results, extra attention is paid to train students in answering examination based questions.
Details of the lesson are as follow:
Date: Every Tuesday
Time: 7.30-9.30pm
Max number of students: 5 (Last 3 vacancies left!)
Venue: 
Brain Matter Tuition Centre
Block 120, Bishan Street 12, #01-69
Singapore 570120
(Walking distance from Bishan MRT Station).
A Veteran Teacher of BrainMatter:
An innovative and passionate educator, Mr Calvin is a veteran teacher in Brain Matter. He seeks to inculcate a keen sense of learning in students by teaching from real life examples. Imbuing the values of discipline, focus and understanding in the concepts are his strength. His teaching method has consistently helped many students make tremendous improvements.
How to apply?
We are limiting the Sec 1 science class to only 5 students so as to ensure maximum engagement and coaching to our students.
Fill up the form to register and gain a head start in excelling science!
Error: Contact form not found.