Primary & Secondary English Tuition
Primary & Secondary English Tuition
Brain Matter offers Lower Secondary and O Level Secondary English Tuition.
Our English classes are taught with a strong focus on Grammar and Vocabulary. With that as a foundation, we impart knowledge and skills on how to excel in the different components of the English Paper.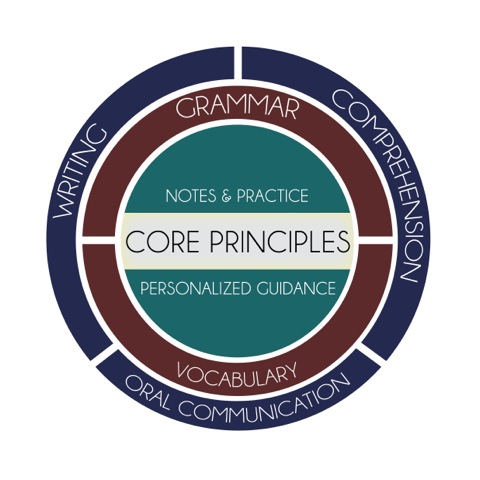 Students will learn how to do well in English, not just by learning a set of rules, but having their own piece of work being evaluated and receiving practical help on how to improve on them. With our personalized guidance and small class size(not more than 5 students), we are able to do just that.
Frequency & Duration
Once a week, 2 hours
Frequently Asked Questions
Who will be teaching the Class?
Mrs Lee will be teaching our English, Language Arts and GP classes. With a strong Literature background from her academic qualifications and MOE school experience, she is an expert in this field of English and Language.
She has taught from a wide range of literature text and earns a track record of helping her students achieve distinctions.
What materials do you use?
We use a range of material from self-created notes, assessment books and examination questions from MOE schools. As our teaching is very exam-focused, we seek to expose students to similar exam questions from other schools. Our Secondary and JC materials are up to date with the latest MOE syllabus.
How do I sign up for the tuition classes?
You can contact us here or give us a call at 97911234 to find out about the class schedule and fees.
Start Scoring A's with Brain Matter