Kids Learn Through Play!
When children play, they develop their language, math and social interaction skills. When play is fun and child-directed, children are motivated to engage in opportunities to learn. That means they want to learn more.
****
"Those things you learn without joy you will forget easily."
***
Brain Matter is rolling out a series of enrichment classes to allow children learn through play
1. Little Explorer Kids: Science & Architecture
This is a 2 hour teaser where children aged 9 to 12 years old to learn how urban greenery and architecture work together.
The content was developed by Dr Terrence Tan, a university researcher.
He holds a Masters in Architecture and PhD in Building science. This was also seedfunded by Lifelong Institute.
Below are some of the activities kids have during the sessions…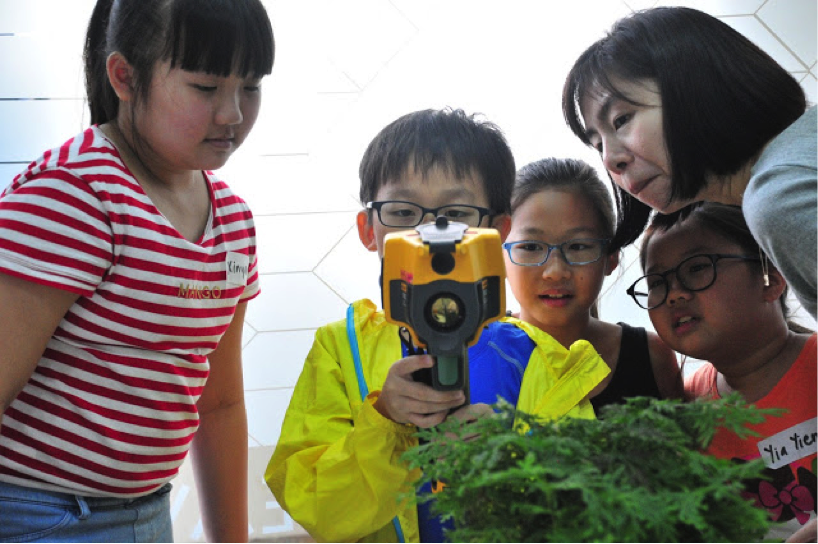 Learning how to use a thermal imager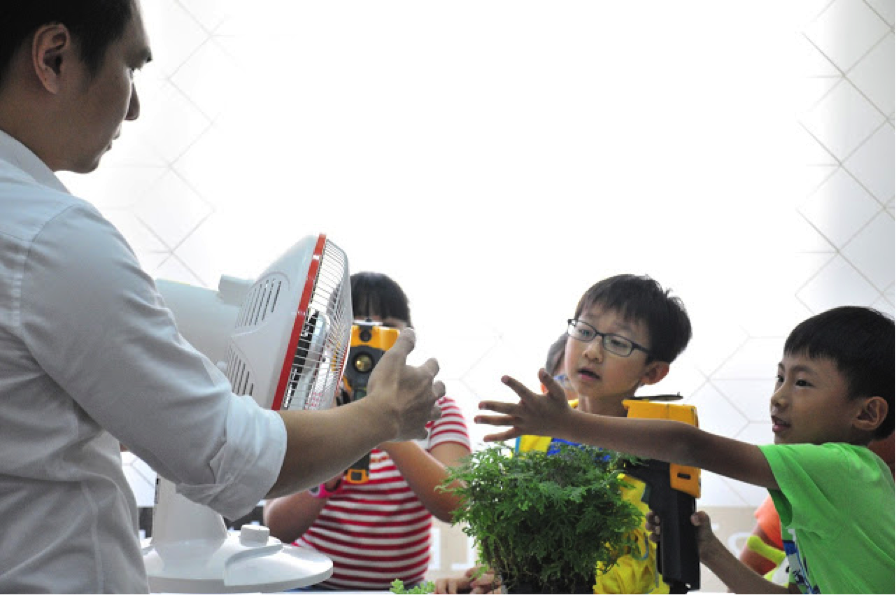 Experimenting with the heat fan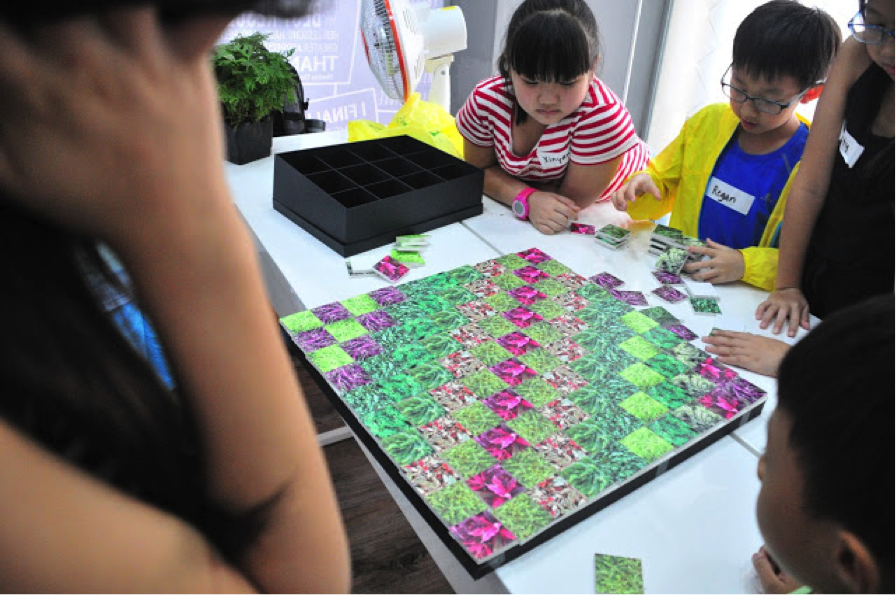 Building their own green wall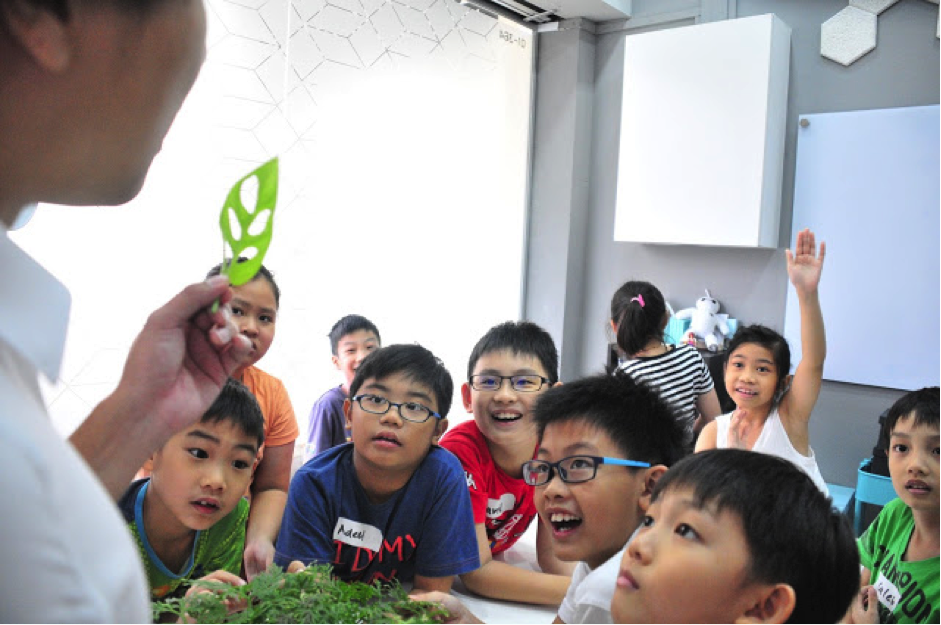 Is this leaf eaten by worms?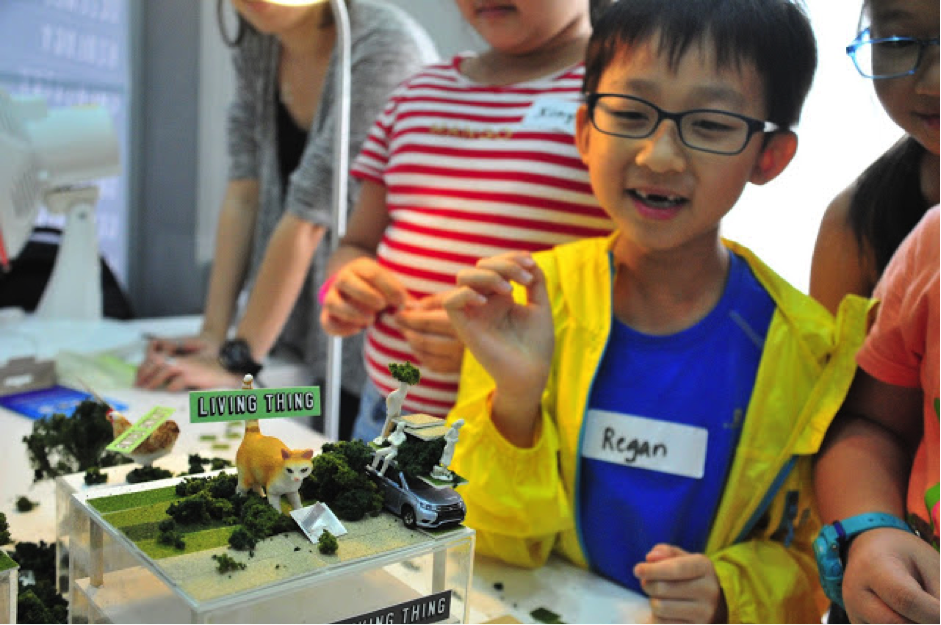 Applying science syllabus in architecture design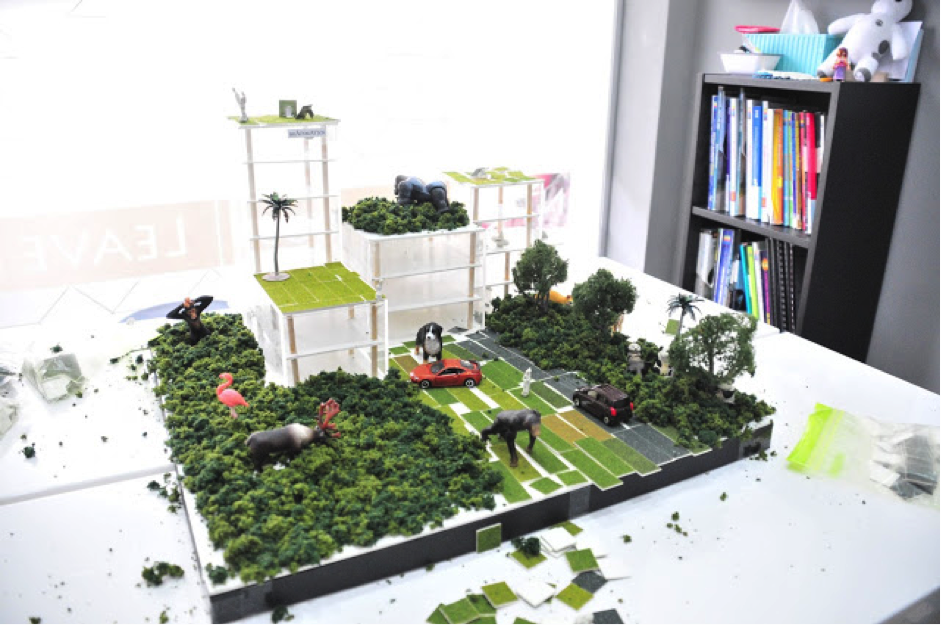 1. Little Explorer Kids: Science @ Work, Making a Terrarium
Photosynthesis? Diversity? Cycles of life?
What are the meanings behind such words and how to apply them?
This is a 2-hour hands-on creative workshop to apply science learning concepts through play. Participants get to bring home a small terrarium too!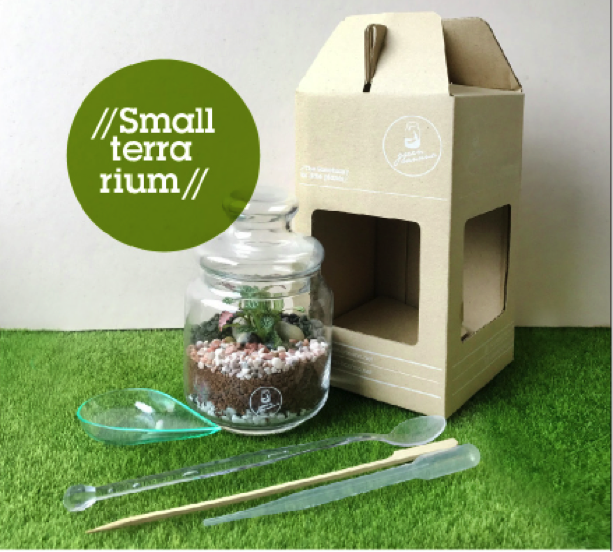 A Terrarium Built By The Student
Learn By Having Fun With Brain Matter