English for International Students
AEIS English Preparation for International Students
Here in Brain Matter, we prepare International Students for the AEIS English Entrance Test. Our tuition programme is designed to:
develop students' proficiency in English language which helps to build their foundation in Oral Communication(listening, speaking), reading(Comprehension) and writing for general purposes.
build up students' grammar and vocabulary skills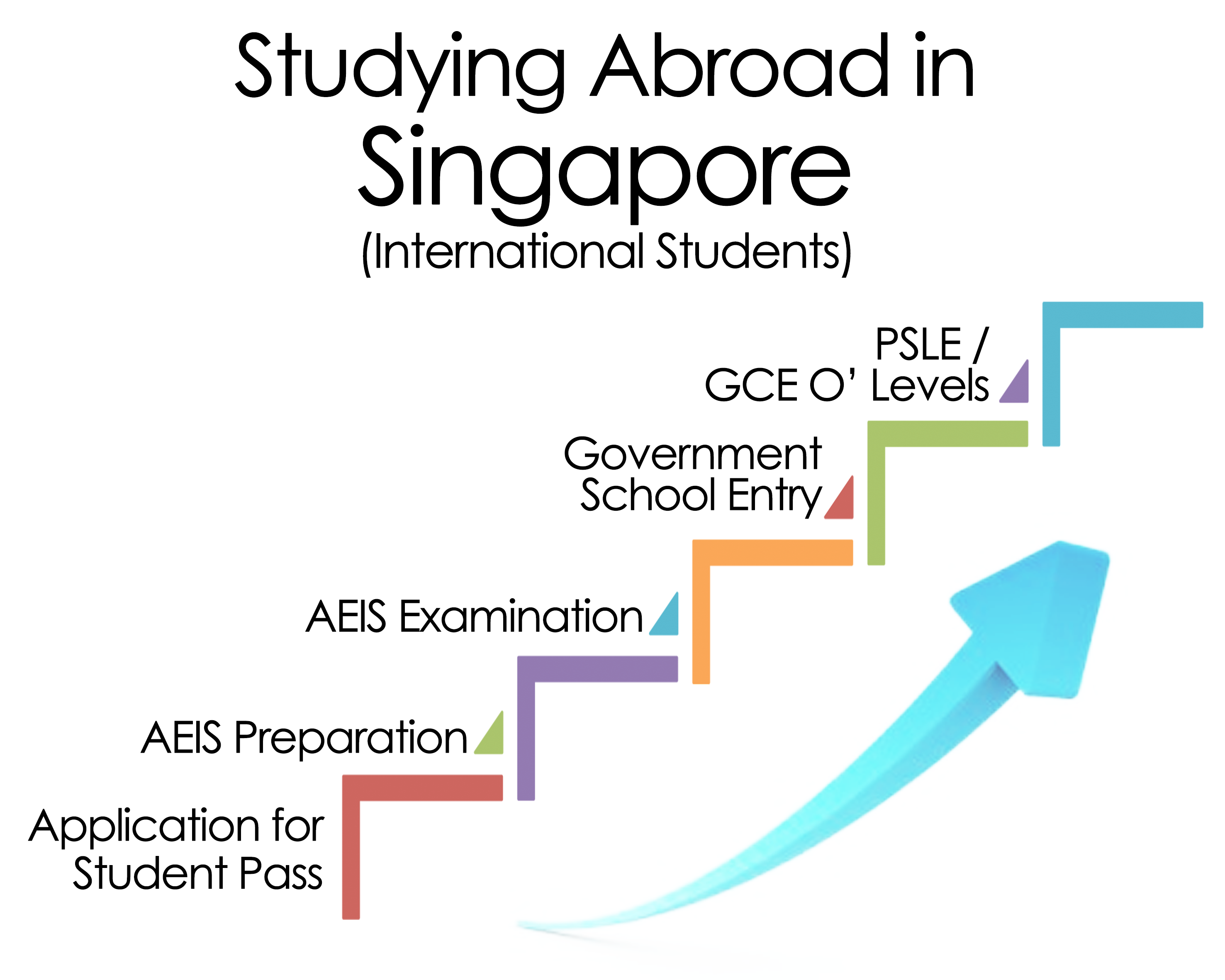 We place great emphasis on improving the ability of the learners to use English for daily communication and thus, our lessons will lay a strong foundation for students to do well in other subjects, which has English as the medium.
Most importantly, we deliver examination-based teaching to help international students do well in the AEIS and School Admission Tests to get a place in our Mainstream Secondary Schools.

Frequency & Duration
Once a week, 2 hours
Frequently Asked Questions
Who will be teaching the Class?
Mr Danker will be teaching our English Classes for International Students. Registered with the Council for Private Education(CPE), he has taught many International Students and help them do well in the AEIS for admission into Government Schools.
What materials do you use?
We use a range of material from self-created notes, assessment books and examination questions from MOE schools. As our teaching is very exam-focused, we seek to expose students to similar exam questions from other schools.
How do I sign up for the tuition classes?
You can
contact us
 here or give us a call at 97911234 to find out about the class schedule and fees.
Start Scoring A's with Brain Matter